The Charleston Library Society offers an impressive circulating collection of fiction and non-fiction ranging across biography, mystery, South Carolina history and geography, Southern literature and expansive reference materials. Curation of the collection is ongoing, and ensures edited acquisition of the most popular new releases and books of importance in addition to a host of audio and E-books, periodicals, movies/DVD's and a robust offering for children and young adults.  When on-site, members may choose to explore collections using the physical or online card catalogs, as well as inquire with the Circulation Desk for insight and recommendations.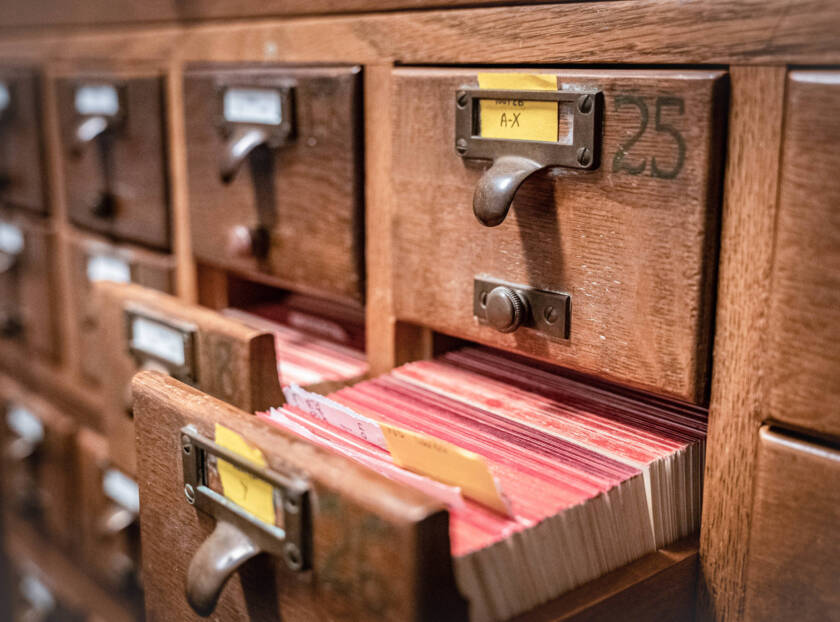 Use our online card catalog "ENCORE" to search by title, author or subject matter.
Explore our Electronic Reads through the "OVERDRIVE" catalog.
Peruse "WOWBRARY" to discover our most recent acquisitions and top picks.
News & Periodicals
In addition to the vast assortment of important and new release books, the circulating collection also includes a thorough periodicals assortment of daily, weekly and monthly newspapers, magazines and journals.  Members have access to library subscriptions for local and international titles including The Wall Street Journal, New York Times, Post & Courier, Country Life, World of Interiors, TIME magazine, National Geographic, AFAR magazine and many others for enjoyment with a cup of coffee in the reading room, or on loan to take home.
Member Resources & Lib Guides
As the library continues to grow in resources and its collections, there are more and more opportunities for sharing the wealth of knowledge and historical treasures that can be found within the walls.  The CLS LibGuides (Library Guides) are a great place to start when curious to learn more about how to use the library and all that is available. These guides offer everything from special tools and aids specific to archives and focused content, as well as how to reserve electronic or traditional books and general maps to the organization of the stacks here at 164 King.  Peruse, enjoy and ask questions – our incredible librarians are here to help.
Private Rooms & Research Services
Reading tables and workspaces are located throughout the library for members use and enjoyment on a first-come basis with the exception of the conference room which may be reserved in advance by calling the circulation desk. Researchers are welcome to use our collections during the Library's open hours, but advance notice is requested. Visit Special Collections to learn more about formal Research Services for members and non-members.
Children's Library
Young readers have always been a special focus for the Library Society.  From bi-weekly "Story Time" hour to a 500-volume young adult collection, families can enjoy regular access to the most acclaimed titles for all ages.  The Rabbit Hole, with murals inspired by DuBose Heyward's beloved children's book, The Country Bunny, provides a charming, old-fashioned library setting for exploring books and games, hosting birthday parties, or relaxed family fun.
Ask a Librarian
The staff at the Charleston Library Society is always happy to assist with anything from research inquiries to locating a good book or movie for the weekend. The Circulation Desk is located in the Main Reading Room next to the front door. Here, members can return and check out books, reserve books, sign up for events, and request help with books, photocopies or anything else! For general inquiries please call 843-723-9912 or email info@charlestonlibrarysociety.com.