THE MAIN TRAIL: A MAN FOR ALL THE MISS-DEMEANORS
Lucky Bastard by Charles McCarry (2011)
Russians and elections; politicians and prostitutes; positions and techniques; truths and lies; money and blackmail. Sound familiar, like reading this morning's newspaper? Charles McCarry's Lucky Bastard is laced with vintage dangerous liaisons and humor.
Jack is a handsome and lascivious Harvard graduate with business and law degrees who imagines himself the love-child of JFK. He has the character of a real politico: charm, wide popularity, contempt for rights and feelings of others, an easily downward sliding zipper, no scruples or beliefs, the ability to always give answers that please, and devout cowardice. Dimitri, the narrator, is a Russian agent in the United States who works for the mysterious Peter in Russia. Pulling the strings through Dimitri, Peter attempts to dupe Jack into serving as one of his communist agents. He plans for Jack to rise through the political ranks from local positions to governor, senator, and then President of the United States.
The scheme falls into place, but it does not take long before pieces of it go awry. Peter has problems in Russia and the money dries up. Jack gets involved with organized crime, his lustful libido provides fodder for blackmail, and a long-ago one-night affair comes back to do him in – literally.
CONNECTING TRAIL: POLITICAL INTRIGUE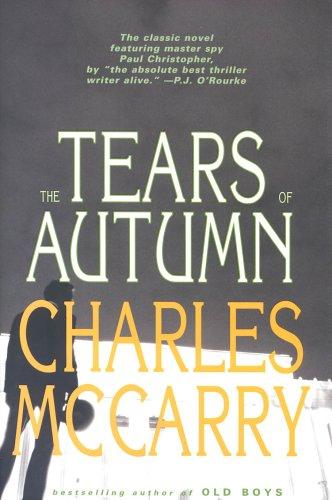 The Tears of Autumn by Charles McCarry – Secret agent Paul Christopher has to determine who arranged the assassination of JFK – hopefully without destroying the legend of the dead president and US foreign policy.
Shelley's Heartby Charles McCarry – A presidential election is stolen through computer fraud and the life-long friendship of political rivals is at stake.
The Fools in Town Are on Our Sideby Ross Thomas – While dealing with the unexpected death of a Chinese double-agent, Lucifer Dye and Victor Orcutt face the difficulties of Orcutt's First Law: "To get better, it must get much worse."
CONNECTING TRAIL: SINISTER CONNECTION TO MONEY
The Force by Don Winslow – Danny Malone who is known to all as the toughest, bravest defender of society is really a dirty cop. This recent hit will surely keep you on the edge of your seat while reading.
Rather Be the Devilby Ian Rankin – Rebus comes out of retirement to work with his old Edinburgh police colleagues in uncovering the financial chicanery behind the savage beating of an up-start gangster.
The Man Who Smiled by Henning Mankell – Swedish inspector Wallander, in deep personal crisis, investigates a powerful, corrupt business tycoon.
Metzger's Dog by Thomas Perry – Veteran CIA agent Porterfield – with the help of Dr. Henry Metzger, a cat – determines who carried out a raid to steal top secret agency reports.
Twilight at Mac's Placeby Ross Thomas – The death of an aged spy prompts a race for control of his memoirs – for money, of course…
The Procane Chronicle by Ross Thomas – The greatest thief in the world is in trouble. The greatest go-between in the world finds himself involved in murder and a major heist while trying to help.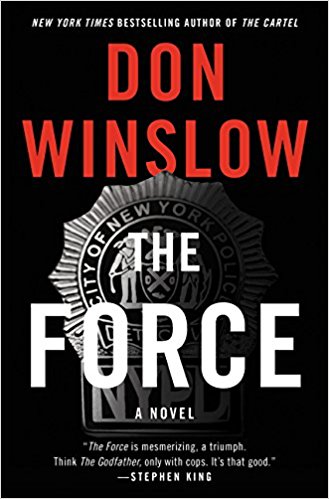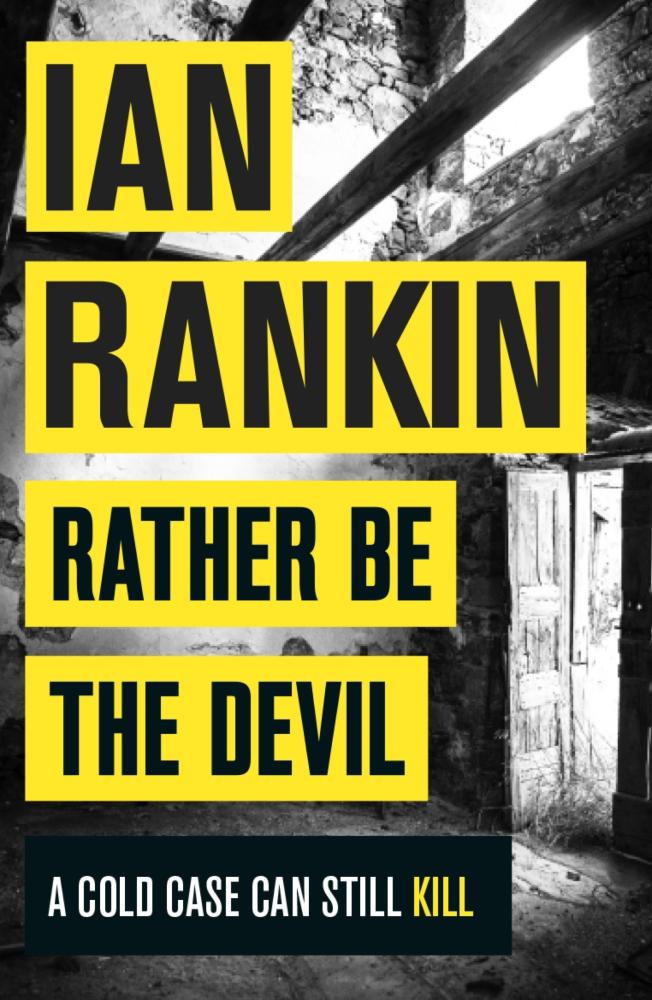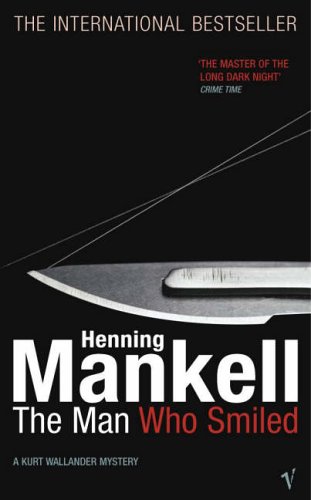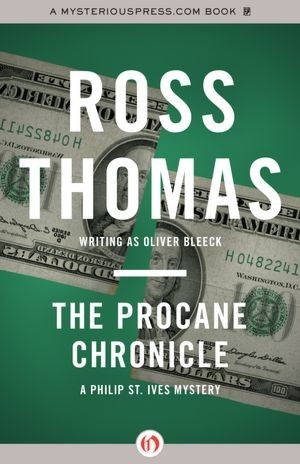 SECONDARY PATH: SCAMMING FUNNYMEN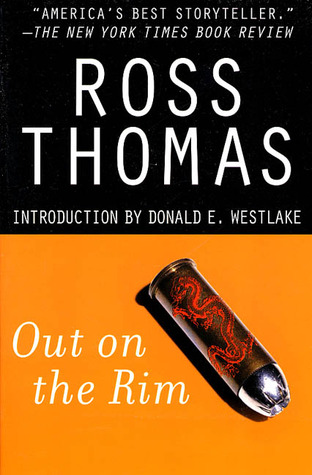 Chinaman's Chance by Ross Thomas – Meet Artie Wu and Quincy Durant in the story of a buried fortune scam involving the mafia, a rogue CIA agent, and the "most corrupt little town west of Las Vegas
Out on The Rimby Ross Thomas – When the delivery of a Philippine terrorist for a $5M ransom is at stake, international fixers Wu, pretender to the throne of China, and the volatile Durant answer the call – to serve their own ends.
Voodoo Ltd by Ross Thomas – Wu and Durant's company is known as Voodoo Ltd. The name is apt for this tale of a con job with returning characters that will surely entertain and make you laugh with quick one-liners.
FINAL TRAILS: KILLERS FOR HIRE
The Butcher's Boy by Thomas Perry – A professional killer, who never uses his name, is hired to assassinate a sitting senator in this Edgar Award winner.
Trace by Archer Mayor – Three parallel, tension-filled cases in three northeastern states seem, at first, to have simple resolutions, but all end up looking eerily like pro hits.
Kill the Next One by Federico Axat – Ted McKay is hired to kill two men who deserve to die. The terms of the engagement, however, are most unusual.